Our story
   ¿Who are we? 
Our NGO APRODE PERÚ have already 10 years working for the development and social welfare of the most vulnerable communities in our country.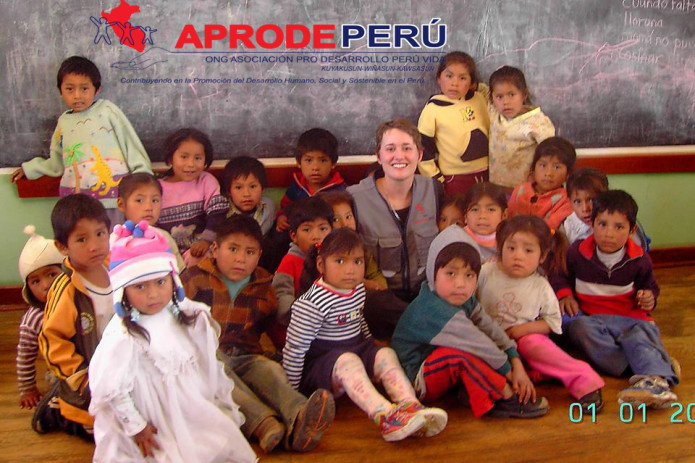 ¿Why are we fundraising?
Every year, we make a christmas campaign for children of communties in a situation of extreme poverty, in order to give them presents, food, etc; showing that we can work together spreading love and seeking for a better and bright future for children.
¿Which communities are we reaching this year?
This year, we are focus to help communities of Portada del Sol in San Juan de Miraflores and the human settlement of San Cosme in La Victoria, both are located in Lima. Due to the fact that such communities are in a situation of extreme poverty, we consider that our labour here will be useful and necessary for the happines of children and families.
 The number of children that we expect to help are 500 in each zone.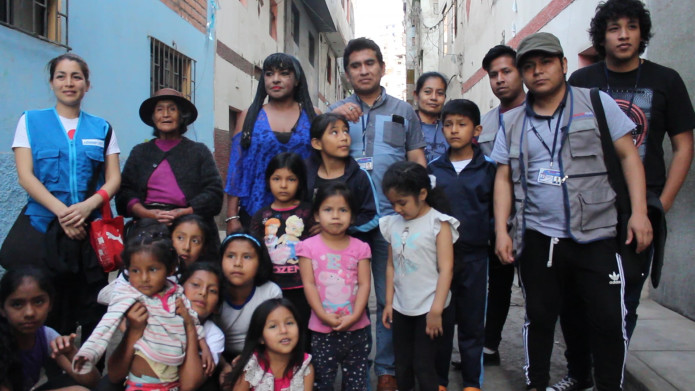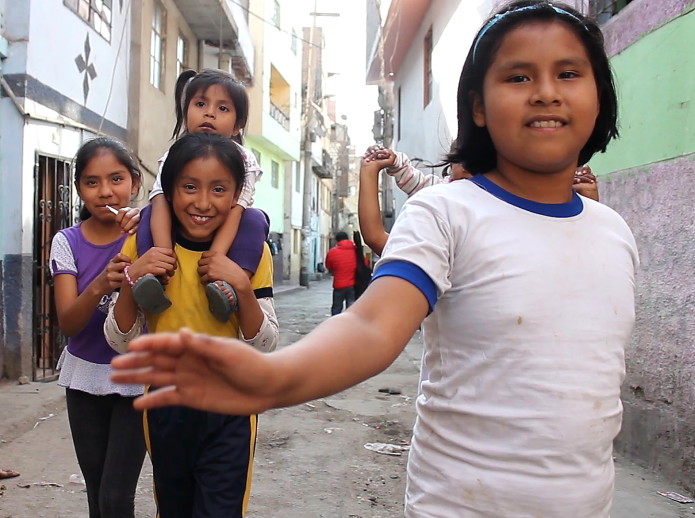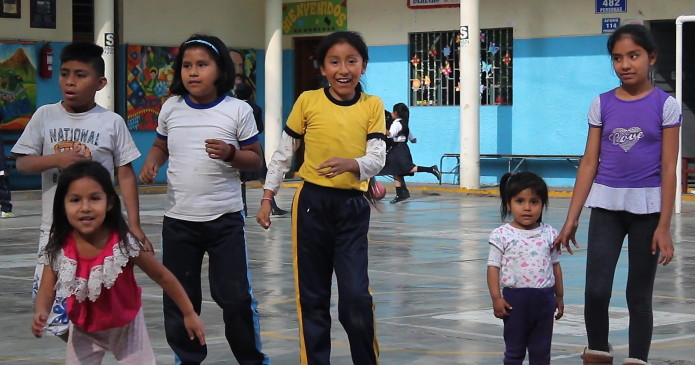 ¿Why are we asking for $5,000?
Here is the full list of the things we need to adquire:

Generally speaking, we appreciate every single donation you can bring us! We will update this website to keep you inform about purchase of objects, visits to communities and the Christmas event in general.
Thanks in advance for your help! We hope that we can work together for a better quality of life of the communities in Peru.
If you wanna know more about our organization and the projects in which we participate,  you can visit us in the following links:
Facebook: https://www.fb.com/aprodeperu
Instagram: https://www.instagram.com/aprodeperu
Twitter: https://twitter.com/aprodeperu
Email:  [email protected]
---